We are delighted to bring you pure and fresh goat milk produced locally in our very own Singapore farm! Our fresh goat milk comes in 2 different sizes (200ml or 800ml) and 2 different flavors (original or chocolate).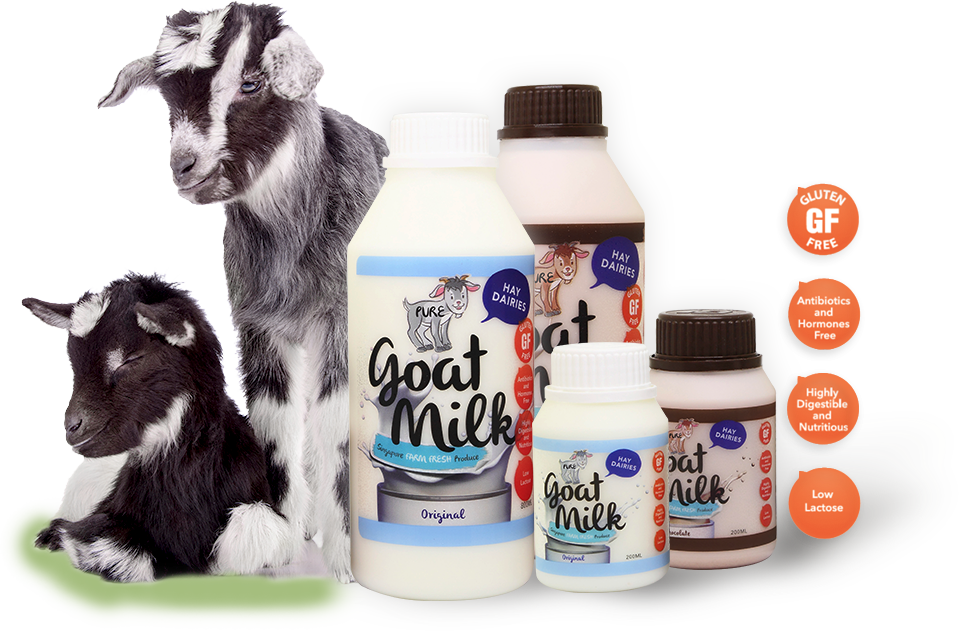 Farm Visit
We work at the farm on a daily basis handling the milking and feeding of our goats. Of course, we also look after them with tender, loving and care.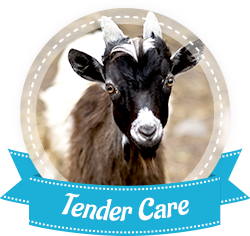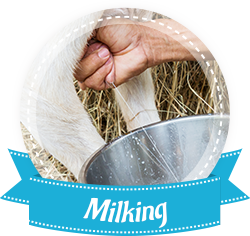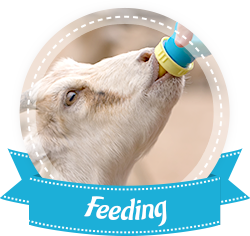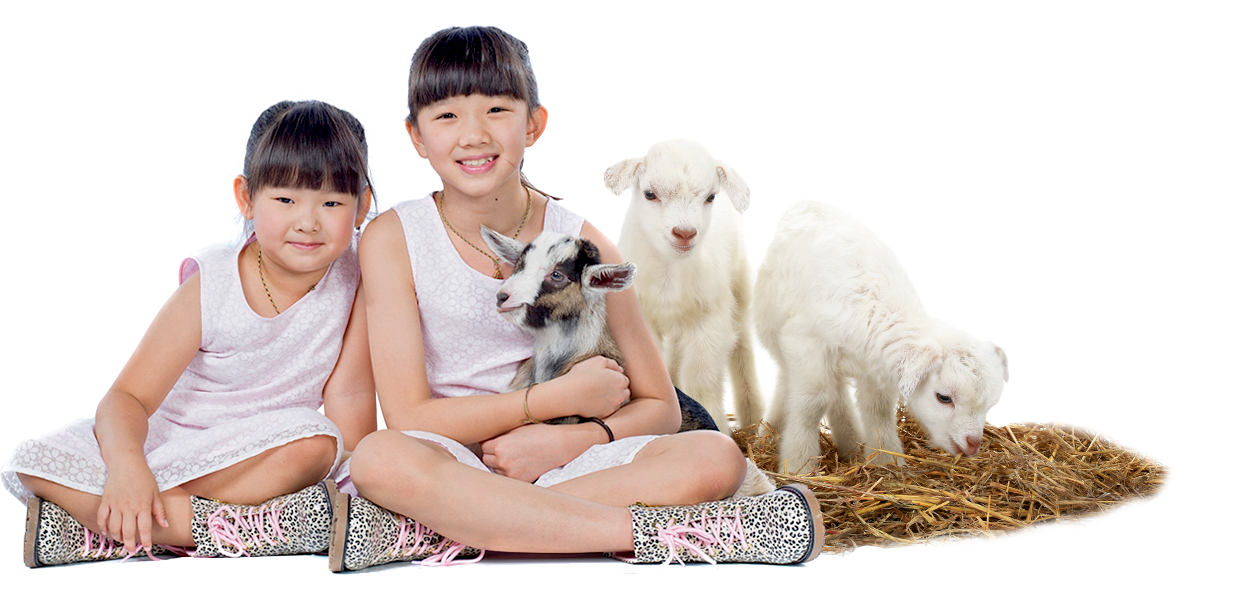 9:00am to 4:00pm (closed on every Tuesday, except public holidays).
For individual / families less than 10 people
* prior booking is not required
Educational Farm Tour
For 10 or more people, we will consider you as a group and entrance fee will be chargeable with an educational tour package included.